Contact Craft Critter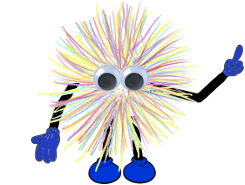 We would like to hear from you. Please let us know what you think of the site - good or bad. We are open to new ideas.
Note: We are currently overwhelmed, and have been unable to keep up with email. We cannot promise quick responses during this time.
---